Post a Job Opening
How to Post Job Orders
Employer's have several options when posting job orders with the Employment Security Division (ESD). ESD can provide screening/referral control of all candidates, or employers can receive referrals directly from job seekers through US.Jobs. In all cases, your job order is placed into Nevada's Job Bank on the Internet.
Post Job Orders with Nevada JobConnect: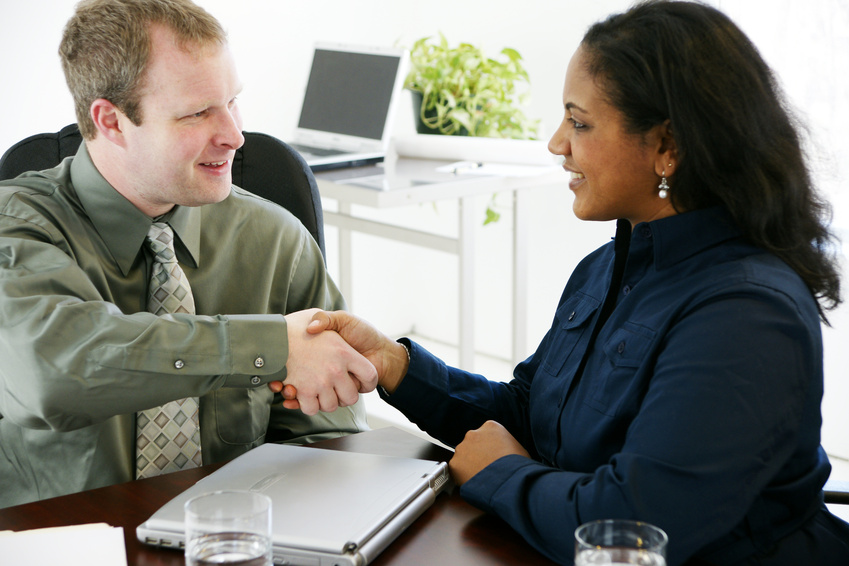 Job Order Terms of Agreement
All Job Orders received will be posted to both the Nevada JobConnect One-Stop Operating System and US.Jobs/Nevada within two (2) business days. US.Jobs serves as our nation's only online cross-state labor exchange and distributes job listings to the state and local level.
If an incomplete Job Order is received, it will not be posted. You will be notified with specific instructions on what section(s) need to be completed.
The following policies must be followed by employers using the system:
Neither you, nor your agents may charge a fee to provide a job seeker with access to a job referral; individual customers have been asked to report any violations of this policy.
Neither you, nor your agents may use the service to recruit replacement workers in a labor dispute; individuals have been asked to report any instance of such a recruitment.
An Employer Service Representative will contact you within 24 hours to complete your job order.
Post Job Order by Phone or FAX:
Post your Job Orders by phone or FAX with the Nevada Job Bank located at your Regional JobConnect Office.
Northern Nevada
Phone (775) 284-9660
FAX (775) 284-9663
Southern Nevada
Phone (702) 486-0129
FAX (702) 486-7914
Post Job Order On-Line through EmployNV:
If you wish to handle screening/referrals directly, this service allows you to enter your job order directly into EmployNV. Once processed, your job will be listed on the Internet and the contact information will instruct candidates to contact you directly rather than contacting ESD. When you utilize EmployNV, you are still posting a local Nevada Job Order.

Post Job Orders On-Line through EmployNV Jobs

Search Resumes:
Once an employer's application for access to US.Jobs is submitted, employers will have limited access to search resumes. The approval process usually takes from 1 to 3 business days. Once approved, employers have full access to posted resumes, including contact information.

Additional details and instructions for registering for this service can be found in US.Jobs/Nevada