Veteran Services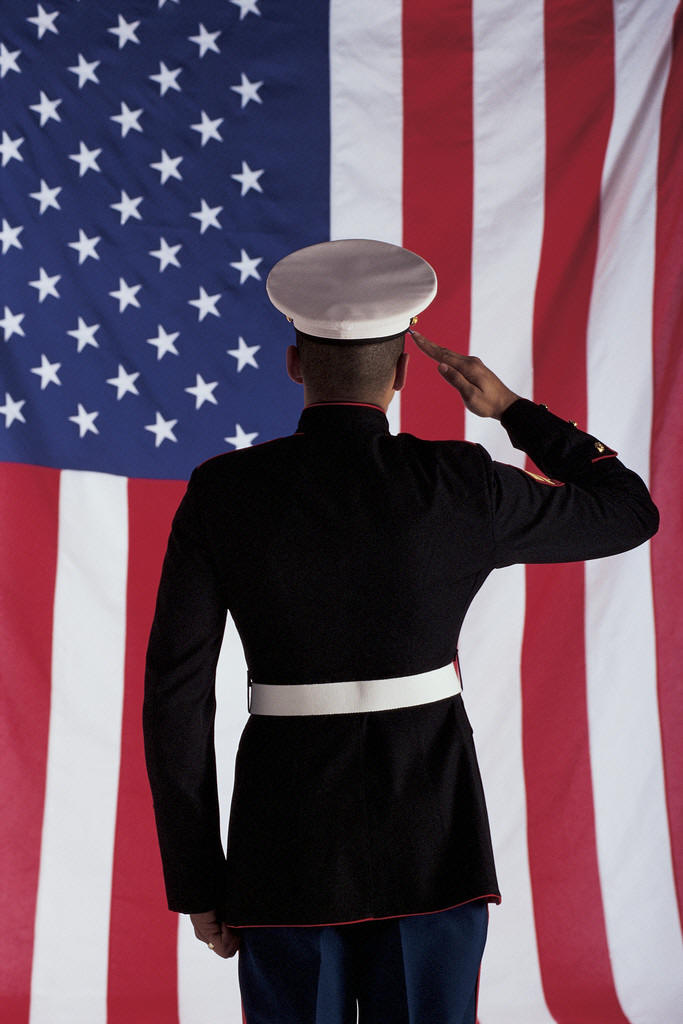 The Veterans Employment Service provides services designed to assist the Veteran or Eligible Spouse's employment services. The following paragraphs illustrate the types of services offered. All services are designed to increase the chances of finding gainful employment.
For Eligible Veterans and Eligible Spouses the Disabled Veterans Outreach Program (DVOP) specialists can provide additional one-on-one employment services.
Here is a program benefiting Veterans: Work Opportunity Tax Credit
"Priority of Service" is received by a Veteran or Eligible Spouse and they are known as a Covered Person and means:
(a) With respect to any qualified job training program, that a Covered Person shall be given priority over a non-Covered person for the receipt of employment, training and placement services provided under that program, not with standing any other provision of the law.
(b) Priority in the context of providing Priority of Service to Veterans and other Covered Persons in qualified job training programs covered by this regulation means the right to take precedence over non-covered Persons in obtaining services. Depending on the type of service of resource being provided, taking precedence may mean:
(1) The Covered Person receives access to the service or resource earlier in time than the non-covered Person; or
(2) If the service or resource is limited, the Covered Person receives access to the service of resource instead of or before the non-covered person.
All Veterans and Eligible Spouses receive Priority of Service. Qualified Veterans and Eligible Spouses receive Priority of Service utilizing DVOP employment specialists. Non-Qualified Veterans and Eligible Spouses receive Priority of Services utilizing non-DVOP staff.
Job Search Workshops can teach the veteran job-seeker to take command of their job-search efforts. Techniques of resume preparation, proper application procedures, and interviewing skills are also taught in the workshop setting.
Assessment & Guidance Services help the veteran job-seeker to make career-related decisions through aptitude testing, assessment, vocational guidance, counseling services, and access to Nevada's Career Information System (NCIS) for additional job search tools.
Labor Market Information gives job-seeking veterans valuable information about trends in the labor market. This information is helpful in giving direction to the job search and in making informed career decisions. In Nevada, there is no better source of labor market information than the department's Research and Analysis Bureau.