Work Opportunity Tax Credit
The Work Opportunity Tax Credit (WOTC) is a federal tax credit available to employers who hire individuals from certain target groups who have a difficult time finding employment. The process is simple, with minimal paperwork on the employer's part.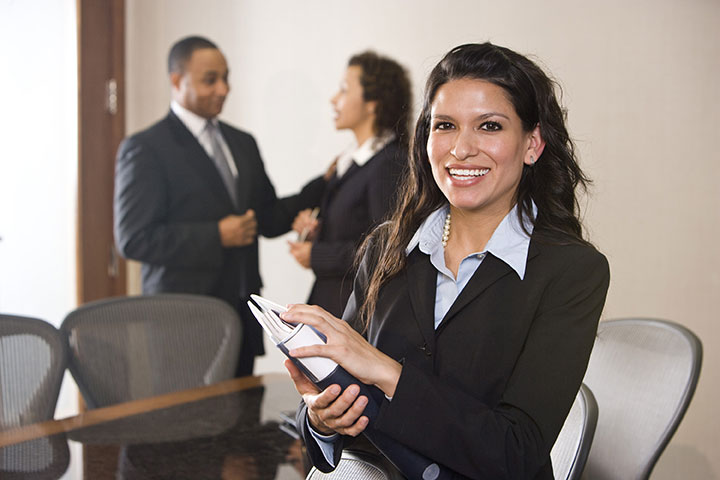 Work Opportunity Tax Credit Target Groups
Veterans
Temporary Assistance for Needy Families (TANF) Recipients
Food Stamp (SNAP) Recipients
Designated Community Residents (Rural Renewal Counties)
Vocational Rehabilitation Referred Individuals
Ex-Felons
Supplemental Security Income Recipients
WOTC Target Group Eligibility Requirements

Who Doesn't Qualify
No tax credit can be claimed for an employee who has worked for you in the past at any time.
No tax credit can be claimed for wages paid to relatives.
No tax credit can be claimed for federally subsidized on-the-job training; however, wages paid after the subsidy expires can qualify for the credits.

Applying for Work Opportunity Tax Credit Certification
Employers must apply for and receive certification from the Department of Employment, Training & Rehabilitation (DETR). To apply for certification, employers must:
Complete the two-page IRS Form 8850 PDF, "Pre-Screening Notice and Certification Request for the Work Opportunity Tax Credits," by the date of the job offer. (See Instructions for Form 8850)
Complete the U.S. Department of Labor, Individual Characteristic Form - ETA-9061.
Sign and date all forms and mail to the State Workforce Agency (SWA) WOTC Coordinator. The envelope must be POSTMARKED within 28 calendar days after the new hire's start date.
To obtain the IRS Form 8850, IRS Form 8850 Instructions, or the ETA-9061 simply click on one of the links above. To obtain an Employer Information Packet with the forms included, contact DETR's WOTC Coordinator at the address below:
Department of Employment, Training & Rehabilitation Attn:
WOTC Coordinator 500 East Third Street Carson City, NV 89713-0012
Phone (775) 684-0321 (775) 684-0301 Fax (775) 687-1073